ABOUT US
The Oldest Bar Association in the district of
Columbia
---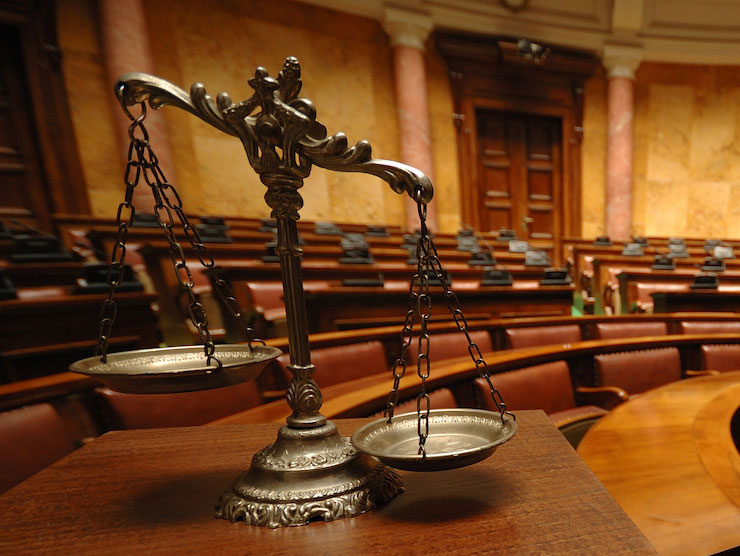 Mission
The BADC is DC's voluntary bar and seeks to promote civility, justice and collegiality among members of the legal profession in the nation's capital.
History
Founded in 1871, the Bar Association of the District of Columbia (BADC) is one of the oldest bar associations in the nation and the first in the District of Columbia.
The BADC and its members have a proud history of working closely with the judiciary, courts, the DC Council, and the US Congress on the administration of justice.
As DC's general voluntary bar it lobbies on behalf of its members, provides a reduced-fee referral service in DC, mentors young lawyers, and engenders civility in the practice of law.